In Partnership with Oxford Martin School
---
  November 2 and 3, 2017
  Oxford, UK
  Strategic Materials
---

The Veolia Institute's 10th International Conference, held in partnership with the Oxford Martin School, offered perspectives on how to make strategic materials and mineral resources available for a sustainable future. It built bridges amongst those who can contribute insights and solutions, from academics and the scientific community to policy-makers and business leaders. Nearly 200 participants and 50 speakers exchanged for two days and highlighted the challenges that the transition to a low-carbon economy will have to meet to ensure the availability of strategic materials.  
Is there not a risk that the energy transition to a low-carbon world will cause further scarcities, and if so, how can they be averted or offset? Will the resource Availability Conference be the IPCC for raw materials and the circular economy? A. Frérot, Veolia Chairman and CEO
► The topics of the conference
What materials for a low carbon future?
Primary resource availability in a low carbon transition? 
Disruption in resource availability: the case for circular economy
You can find the full programme of the conference, the conference booklet, and the speakers' presentations on the "programme of the conference" link in the menu
Lord Stern's adress recording and powerpoint presentation, as well as his interview in the Conversation can be found in the "Lord Stern's special adress" link in the menu
► Speakers' Video Interview
► The thematic pieces from the conference
► About our partner: The Oxford Martin School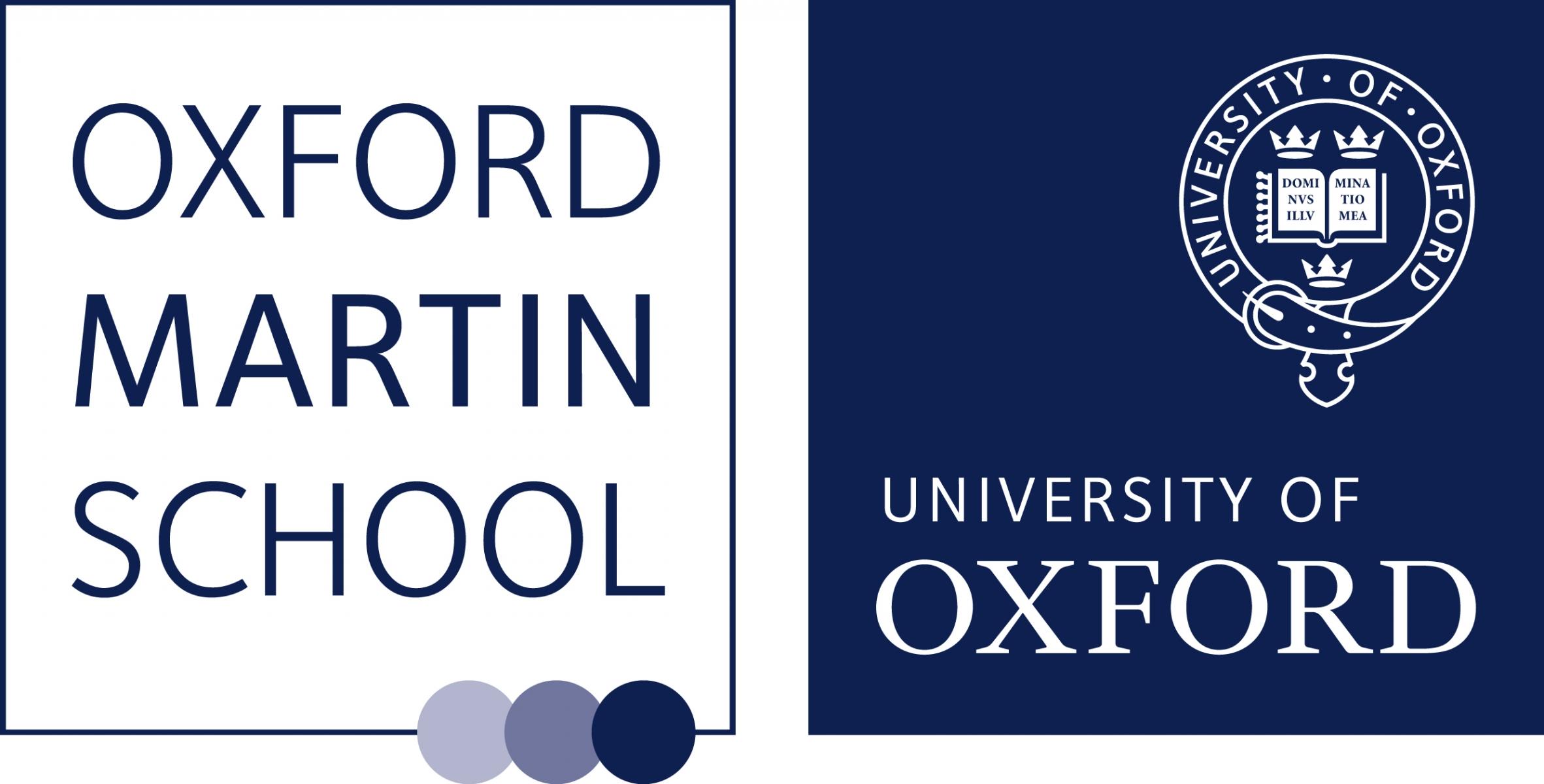 The Oxford Martin School  at the University of Oxford is a world-leading centre of pioneering research that addresses global challenges. The School's research cuts across disciplines to tackle a wide range of issues including climate change, net zero carbon investment, the future of food, automation and employment, and pandemics. The School supports novel, high risk and multidisciplinary projects that may not fit within conventional funding channels, but which could dramatically improve the wellbeing of this and future generations.