From 2007 to 2015, the journal S.A.P.I.EN.S proposed a global and integrated approach to scientific knowledge in the field of sustainable development, at the interface between society and the environment.
With 2.5 million scientific articles published each year, neither the information itself nor its accessibility is really a limiting factor in scientific understanding. On the contrary, the difficulty comes from the compartmentalization of knowledge: the boundaries between different academic disciplines are an obstacle to understanding.
S.A.P.I.EN.S publishes articles of critical analysis or perspectives that must meet the criterion of not using specific terminologies in order for the content to be accessible to readers from all disciplines.
The Institute now focuses on its journal FACTS, which brings together academic and professional experts in the field.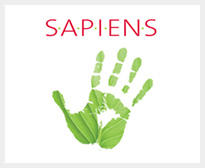 Interdisciplinary approach
Electronic publication in English
Moving to metrics: Opportunities and challenges of performance-based sustainability standards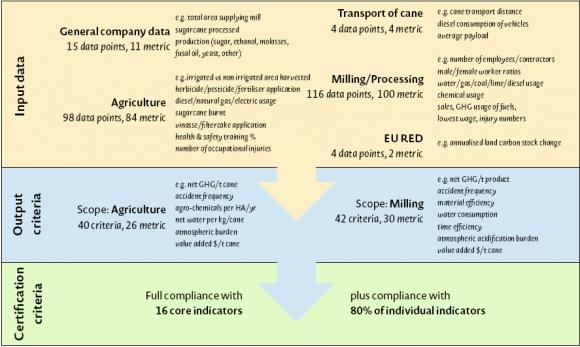 This paper presents the example of the Bonsucro Production Standard, a sustainability standard for the sugarcane sector, and identifies five relevant areas opened up by performance-based metrics. These are flexibility in application, provision of information, the creation of dynamic standards, the enabling of adaptive management, and the harmonisation of policy instruments. Opportunities and challenges within each area are discussed in relation to a wide literature from a variety of disciplines, informing opportunities for standard-systems to explore within their own activities, as well asan agenda for future research.
► Authors: 
Michael Veale andRafael Seixas
► Publication date:
 December 15, 2015
►
Thematic:
 Environmental economics  
Prevention and Control of Air Pollution in China: A Research Agenda for Science and Technology Studies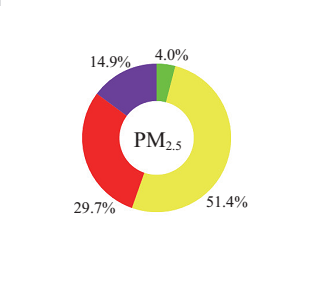 From 2011, through the 12th five year plan, the prevention and control of air pollution entered a new 'transition stage' guided by the principles of sustainability and energy conservation, and also intensified by pressure from the society. This article is divided into two parts: first, it introduces the most important changes, problems and advances during this transition, including a brief explanation of the policy mechanisms. Second, it illustrates how research in the area of Science and Technology Studies (STS) can bring about new ways to understand the problems of the knowledge-policy and public engagement of air pollution in China.
► Author: 
Rodolfo Andres Hernandez
► Publication date:
December 15, 2015
►
Thematic:
Climate change  
The Challenges of Temporality to Depollution and Remediation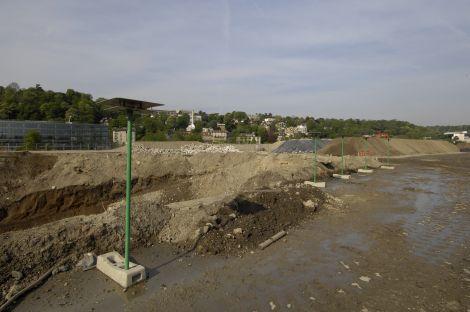 Complete depollution and effective remediation are impossible for many wastes.
Long-enduring and even permanent wastes such as nuclear waste, ocean plastics, orbital debris, and persistent organic pollutants (POPs), among others, present unique problems for remediation because of their temporality. 
While they may be spatially moved and "cleaned up," the hazardous or toxic substance themselves will continue to endure in time, which means remediation becomes an exercise in shifting materials in space rather than their elimination. 
► Authors: 
Carmella Gray-Cosgrove, Max Liboiron et Josh Lepawsky
► Publication date:
 January 15, 2016
►
Thematic:
 Climate change