---
Our foresight studies are conducted in collaboration with leading academic experts. Thanks to these research partnerships, we can dive deeper into what we see as the priority issues for our work program.
This background work generates new lines of thinking and new insights into the major trends in the environmental field.
 
► 2012-2016: Reconciling adaptation, mitigation and sustainable development for cities (RAMSES)
How are European cities adapting to climate change? What methodologies can be used to evaluate the resilience of urban infrastructures to changes in the climate? The Ramses project—a multi-partner European project—sorts through the issues to find and implement strategies for adapting to climate change in the cities of the European Union.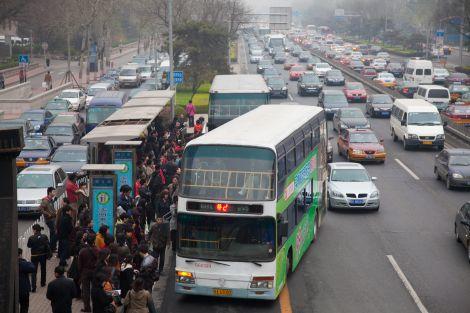 ► 2001: Measuring the environmental performance of cities
By 2050, more than 80% of the world's population will live in urban areas. To meet the environmental challenges posed by this historic shift, cities—as key players in enabling sustainable change—will need to cut pollution levels and use resources more efficiently. They will need reliable tools to measure their environmental performance.
Defining the sustainable city, evaluating the urban environmental footprint, designing relevant metrics… These are the aims of this study on the measurement of urban environmental performance, conducted by the Institute at the request of the United Nations Environment Programme (UNEP).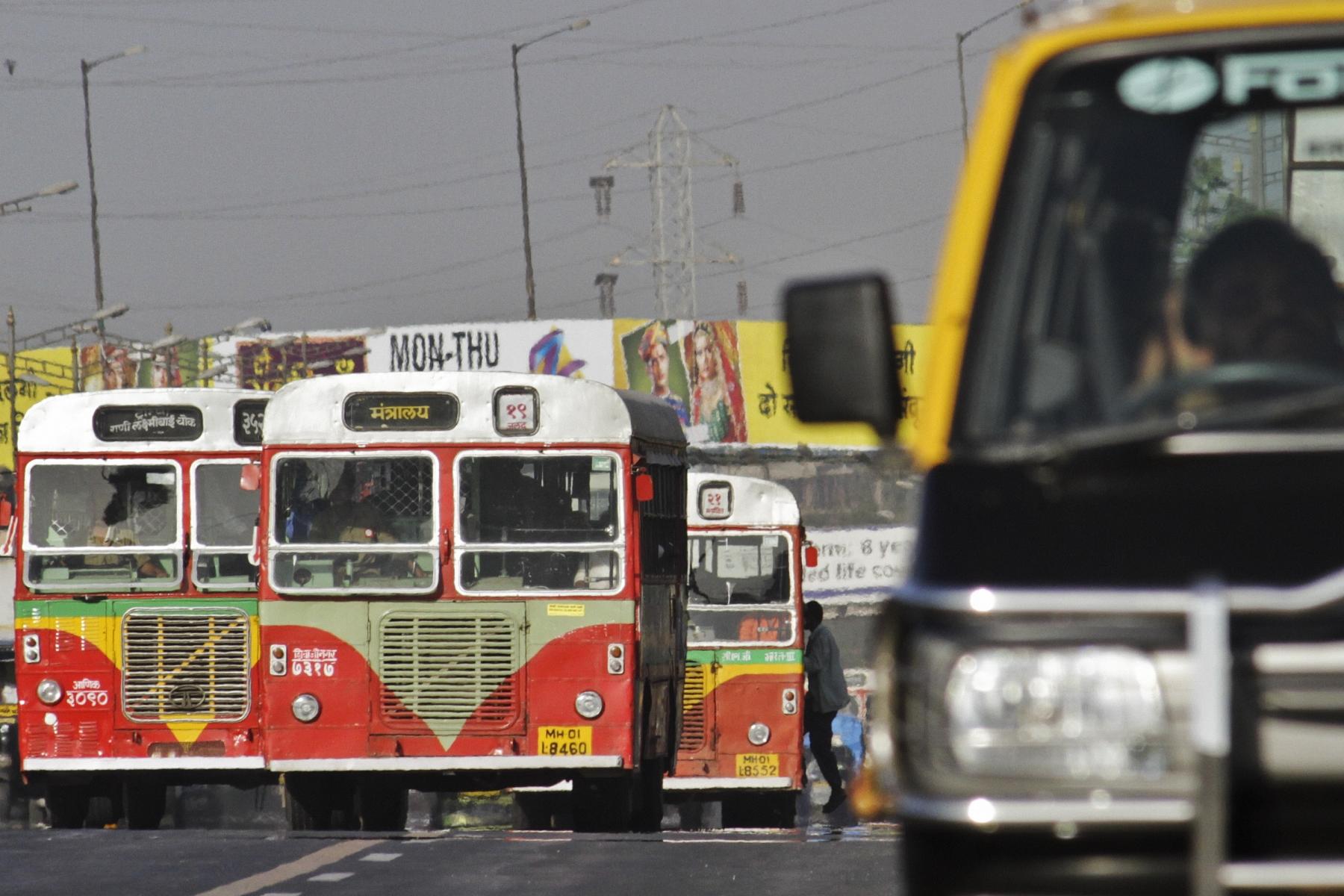 ►2011-2012: The carbon footprint of urban transport – case study: Mumbai
Developing "cleaner" urban transport systems—systems that emit less CO2—is an urgent issue in sustainable development. Estimating their carbon footprint is a key step towards reducing their emissions. The aims of this study are twofold: to foster the emergence of sustainable mobility plans, and to facilitate access to carbon finance to implement them.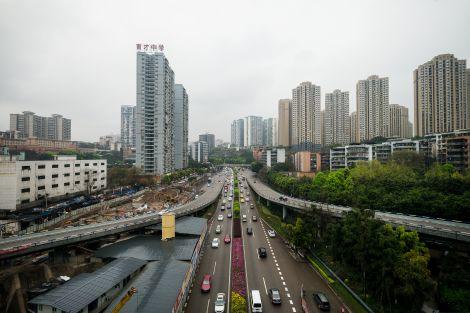 ► 2008-2009: Comparative carbon footprints of European cities
The importance of urban environmental policy and its influence on climate change is beyond doubt. Urban areas have a fundamental role to play in reducing greenhouse gas emissions, in Europe and around the world. 
Cities need the right tools to establish an inventory of GHG emissions,
but the results of existing analyses are not always commensurable.