---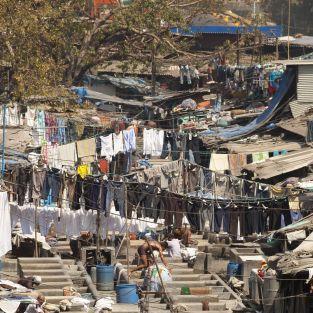 Impact of Gender on Separation-Reunification Experiences of Latino Adolescent Immigrants
Abstract: Many Latino immigrants who enter the US in late childhood or adolescence are reunifying with parents after lengthy separations, and yet there is limited research on this process from their point of view. This article discusses the impact of gender relations on family re-engagement and immigrant adaptation of young men and young women.
Keywords: Latinas, adolescent, immigration and emigration, Latinos, grounded theory, sex roles, masculinity
Thematic: Societal issues and Governance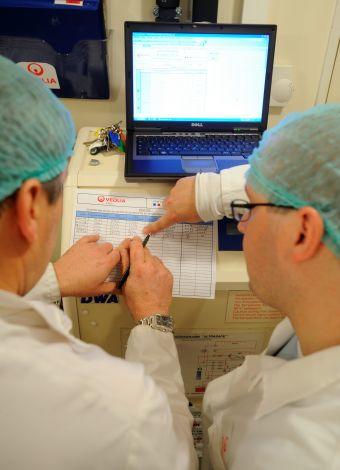 Assessment on the Use of the Suinn-Lew Asian Self Identity Acculturation Scale in Health Studies of Asian Immigrant Populations
Abstract: The most widely used measure of acculturation among Asians populations is the Suinn-Lew Asian Self-Identity Acculturation Scale (SL-ASIA). Purpose: This systematic review aims to: (a) describe population characteristics and methodology used in health studies assessing acculturation.
Keywords: health, asian, immigrants, acculturation, measures
Thematic: Health and Environment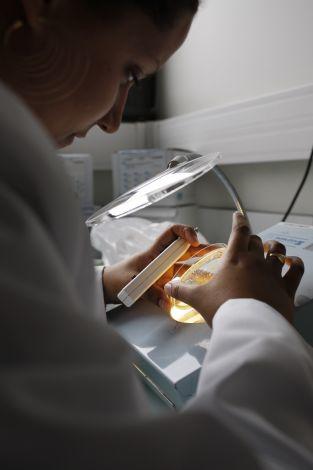 Predictors of Routine Medical Care Use among Mexican Immigrants/Mexican-Americans Varying in Legal Status
Abstract: This study explored the association of predisposing, enabling and need characteristics, including legal status, with the use of routine medical care (RMC) among 387 MI-MA living on the California-Mexico border. Methods: This cross-sectional study used data collected in 2009 for the San Diego Prevention Research Center (SDPRC) community survey; data analyses were completed in Summer 2012.
 
Keywords: U.S.-Mexico border, Hispanic, Healthcare access, minority, utilization
Thematic: Health and Environment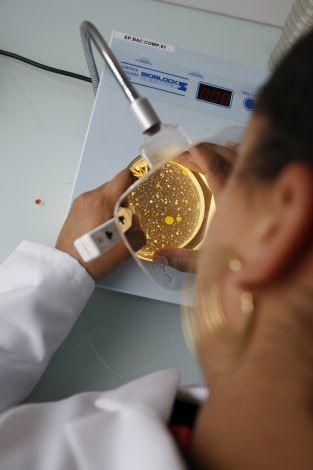 "Agua con azúcar y un chin de sal": Implications of Self-Care Practices and Health Perceptions of Hypertension in the Dominican Republic
Abstract: Hypertension is a highly prevalent cardiovascular risk factor that has become increasingly important in global health.1,2 Understanding the social, political, and economic production of distress and disease has been identified as an important areas to inform responses to health disparities.
Keywords: blood pressure, hypertension, mixed methods, health beliefs, self-care,perceptions, Dominican Republic
Thematic: Health and Environment