The Veolia Institute is pleased to announce that it will partner with the Oxford Martin School to convene a high-level international conference later this year on resource availability, focusing on strategic materials for a low-carbon future.
 
The conference will convene experts from social to earth sciences, policy makers, representatives from industry and NGOs to share and discuss knowledge, field experience and best practices, both in developed and developing countries.
Speakers will consider environmental, energetic, social, economic, political and geopolitical as well as governance issues related to transitioning to a low carbon world. They will also look into the opportunities offered by the circular economy, recycling and resource efficiency.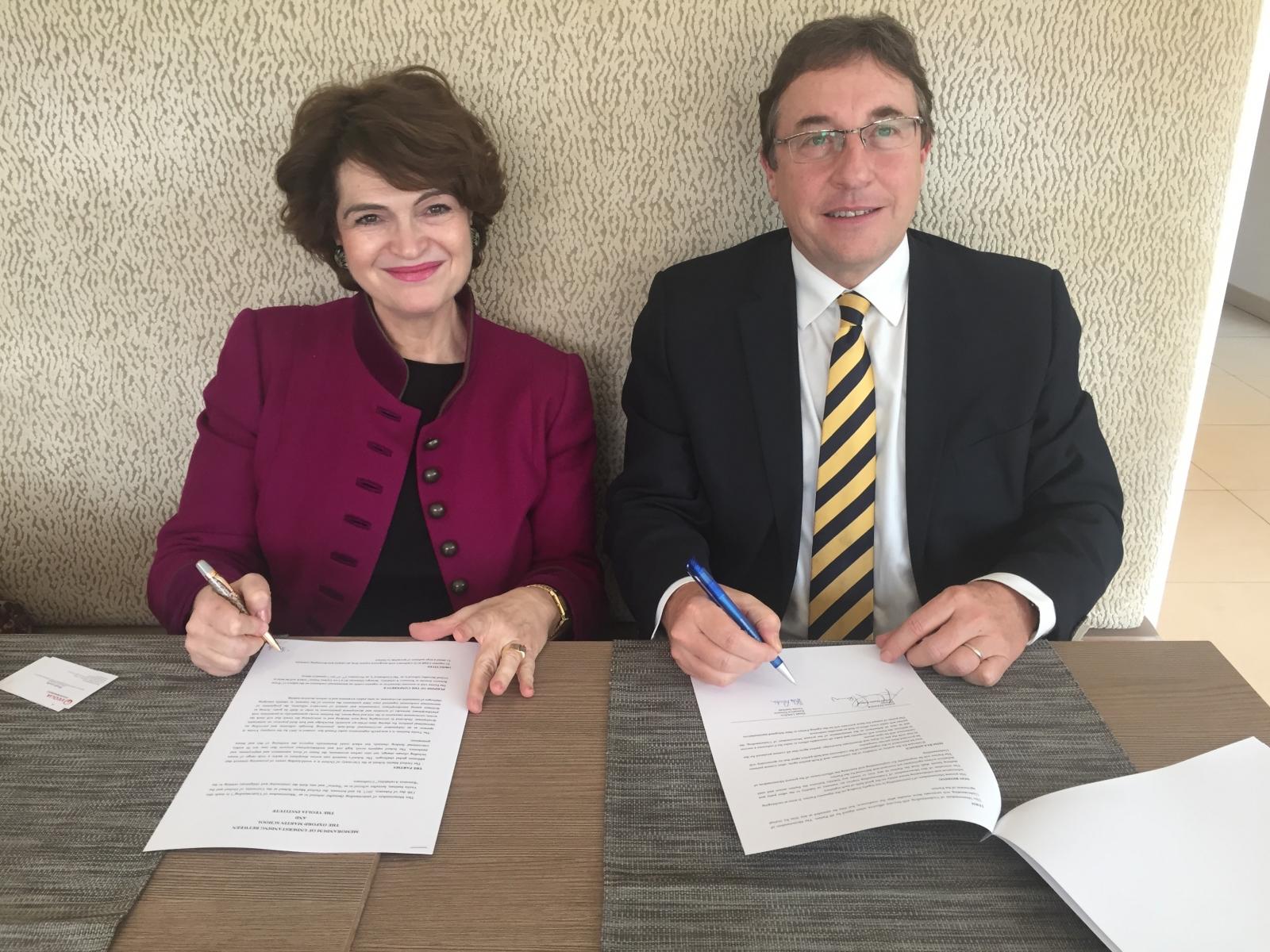 Achim Steiner, Director of the Oxford Martin School, said: "We are delighted to be partnering with the Veolia Institute to bring together experts from across the globe to discuss this crucial issue and explore scenarios for the future. From resource availability to new materials and circular economy/recycling concepts, we are in urgent need of reassessing future pathways."  
Dinah Louda, Executive Director of the Veolia Institute, said: "Joining forces with the Oxford Martin School will be of great value to foster a timely and high-level debate and to convene a wide array of prominent academics, thought leaders and change makers on these essential but insufficiently discussed issues."