The themes studied by the Foresight Committee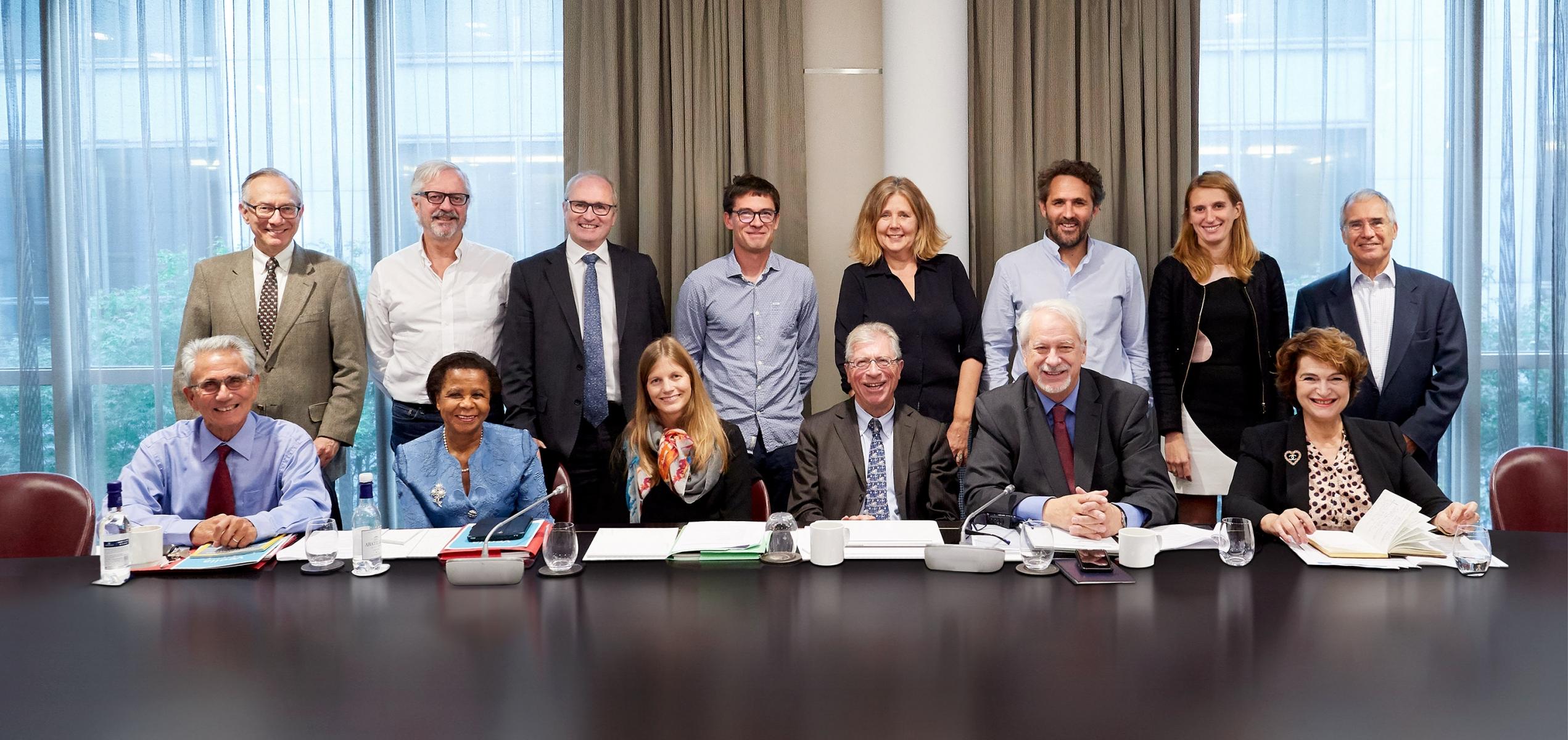 June 3rd and 4th: Paris,  on the future of hydrocarbons and petrochemicals and the impact on greenhouse gas emissions
December 17th and 18th: Paris, on the future of metals and strategic materials
June 11th, 12th: Tokyo (Japan), on the theme of Robotics - Applications in the health or nuclear industry sectors, impacts on employment and ethical implications of the development of artificial intelligence.
December 5-6: Paris (France), on the theme of climate change: Held on the fringe of COP21 and the Veolia Institute's projects on methane
​June 27-28: Prague (Czech Republic), on the theme of energy efficiency in Europe - First participation of the Foresight Committee's new member, Yuriko Koike.
May 31: Washington DC. (USA), on the theme of ecosystem restoration. The meeting was held on the fringe of the Institute's international conference organized on the same theme on May 29 and 30 at the National Academy of Sciences.
December 18-19: New Delhi (India), on the theme of access to water in India - From the technical, contractual and social angles.