The Veolia Institute is a ground-breaking environmental think tank dedicated to foresight reflection. Created in 2001 by Veolia as an international forum, it develops its activities through continuous dialogue with leading scientists, intellectuals and field practitioners, such as NGOs. This biannual letter is intended to keep you abreast of our latest news and ongoing work.
IN PICTURES

OUR LATEST ACTIONS

- Publication of the sixteenth Special Issue of Facts reports on Smart

Cities at the crossroads in partnership with Azao available online in

English and in French

 

- Conference on resilient cities and regions in Cerisy La Salle from

September 19th to 26th in partnership with La Fabrique de la Cité

- 10th International Conference on Resource Availability in a Low

Carbon World including addresses by Nicholas Stern, Achim Steiner

and Antoine Frérot

- Foresight Committee meeting in Oxford
The Veolia Institute's 10th International Conference, held in partnership with the Oxford Martin School, offered perspectives on how to make strategic materials and mineral resources available for a sustainable future.
It built bridges amongst those who can contribute insights and solutions, from academics and the scientific community to policy-makers and business leaders. Nearly 200 participants and 50 speakers exchanged for two days and highlighted the challenges that we will face as we transition to a low-carbon economy to ensure the availability of strategic materials.   
To find speakers' presentations and session summaries, video interviews and Lord Stern special address and interview go to the Veolia Institute's website.
CONFERENCE-DEBATE - FACTS REPORTS SMART CITIES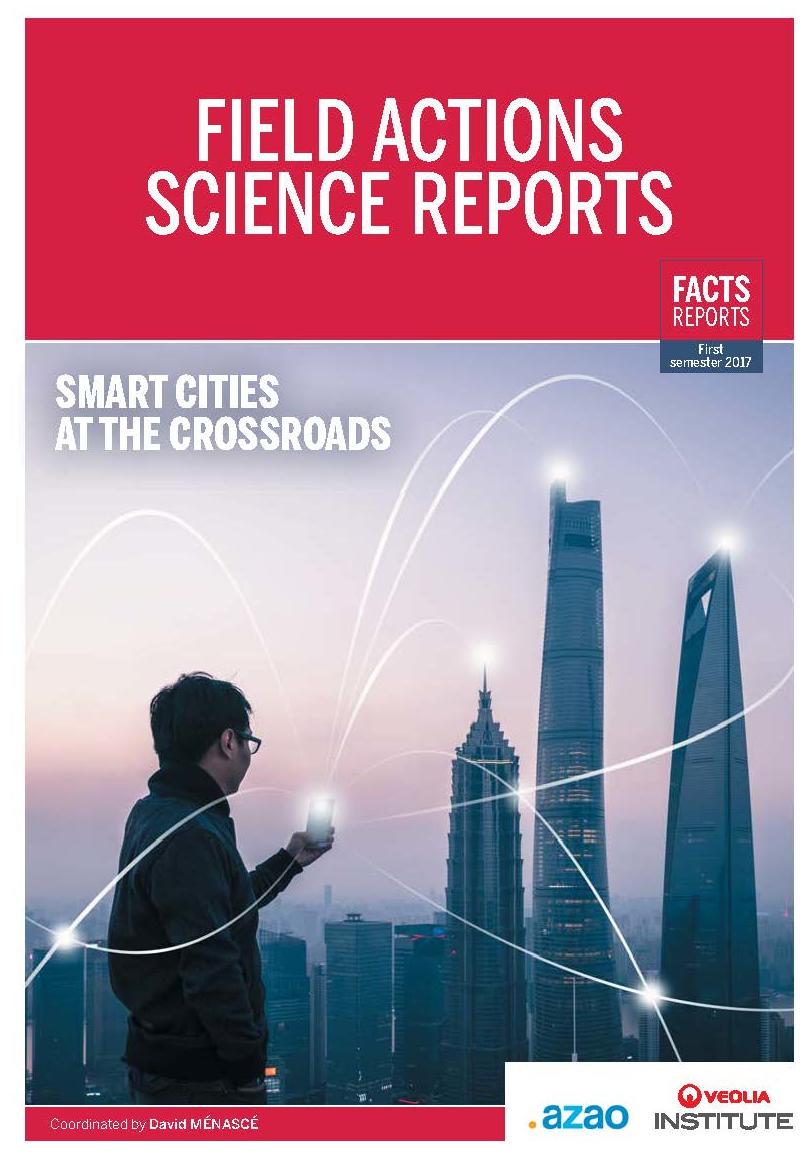 Following the publication of the special issue of FACTS Reports on Smart Cities, the Veolia Institute is organising a conference-debate on December 19th.


Representatives from Veolia, the CNIL, Lulu dans ma Rue, and Azao will discuss the future of smart cities, both in terms of business model, public regulation and social impact.



To find out more follow this link
AGENDA
- December 19th 2017: Conference Debate on Smart Cities in Aubervilliers

- December 20th 2017: Publication of a  FACTS Reports special issue on Artificial Intelligence

- First Semester 2018: Publication of FACTS Reports special issue on Plastics