---
  June 11th, 12th, 2016
  Tokyo, Japan
  Robotics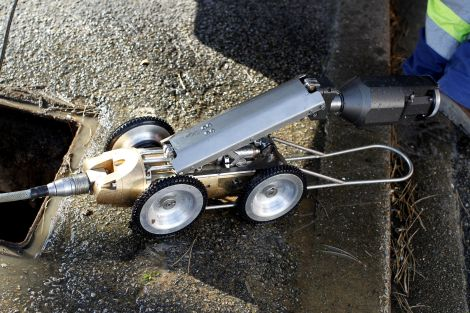 The Veolia Institute's
Foresight Committee
meeting was held on June 11th, 12th in Tokyo, Japan, on the theme of Robotics. The meeting was an opportunity to mobilize, besides the Committee's members and top managers of Veolia in the region, leading experts on the Japanese robotics strategy, applications in the health or nuclear industry sectors, impacts on employment and ethical implications of the development of artificial intelligence.
The guests experts were:
- "Robotics and health": Dr. Yoshiyuki Sankai, PhD, Professor of the Graduate School of Syst. & Inf. Engineering at the University of Tsukuba, and president and CEO of CYBERDYNE Inc.
- "Robotics for elderly care": Dr. Hirohisa Hirukawa, PhD, Director of Robot Innovation Research Center, National Institute of Advanced Industrial Science and Technology AIST 
- "Robot strategy in Japan": Mr. Atsushi Yasuda, Director, Robotics Policy Office, Industrial Machinery Division, Manufacturing Industries Bureau, Ministry of Economy, Trade and Industry
- "Robotics and the nuclear industry": Mr. Marc Rood, Managing Director of US Access Group at Kurion Inc.
- "The future of Human-Robot interactions and the development of artificial intelligence: limits, social and ethical implications" / Mr. Serge Tisseron, Psychiatrist, Psychoanalyst, Senior research fellow at University Paris VII Denis Diderot, France
- "Robotics and the future of employment": Dr. Carl Benedikt Frey, Co-Director of the Oxford Martin Programme on Technology and Employment at the Oxford Martin School, and Economics Associate of Nuffield College, both University of Oxford.