---
►
Knowledge for Our Planet
Foreword: " By introducing IUCN's Commissions to the S.A.P.I.EN.S readership, we look forward to greater collaboration between our vast networks, for the benefit of millions of species that share our planet and ultimately our own, Homo sapiens. "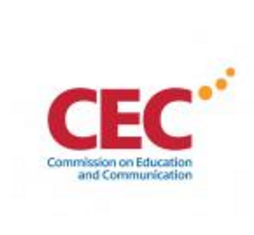 ► Presentation : IUCN Commission on Education and Communication


The IUCN Commission on Education and Communication (IUCN CEC) is a global network of more than 1,000 volunteers from 119 countries. CEC members contribute expertise on strategic communication, education, capacity development and knowledge management in support of the IUCN Programme and IUCN vision of a just world that values and conserves nature.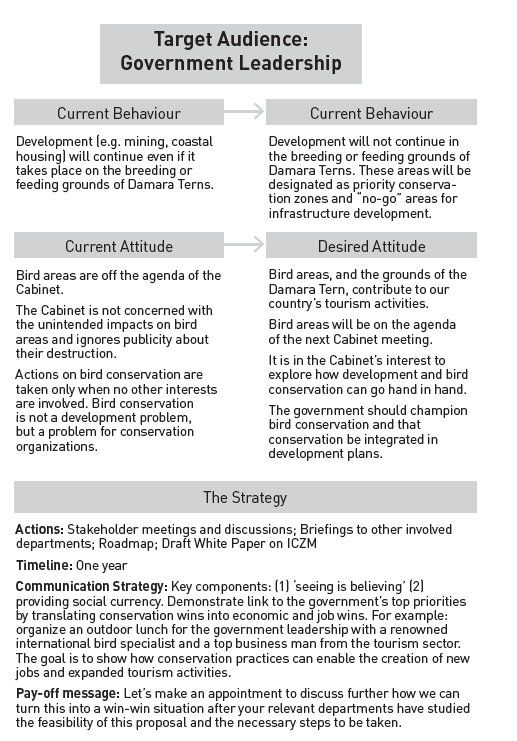 ► Creating Pathways for Positive Change
Abstract: One of the key recommendations of the 2012 report, Resilient People, Resilient Planet: A Future Worth Choosing, is "empowering people to make sustainable choices." Prepared by the United Nations Secretary-General's High-Level Panel on Global Sustainability (2012), this landmark report reframes sustainability while—like other reports before it—challenging those in the conservation community to consider how to create the pathways to empower people to make sustainable choices, to change their future, to be resilient.
Keywords: change, communication, environment, management, resilience,stakeholder
Thematic: Climate change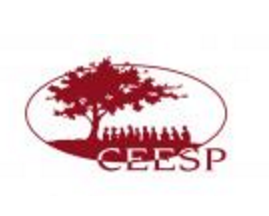 ► Presentation: IUCN Commission on Environmental, Economic and Social Policy (CEESP)
Abstract: The IUCN Commission on Environmental, Economic and Social Policy (CEESP) is a network of over 1,400 volunteer experts from 106 countries that provides multidisciplinary knowledge and expertise on the linkages between environmental, economic, cultural and social factors impacting natural resource conservation in order to assist society in finding solutions that are both sustainable and equitable.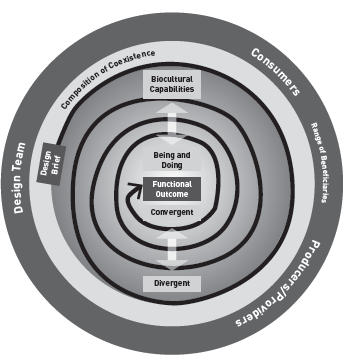 ► Biocultural Design: A New Conceptual Framework for Sustainable Development in Rural Indigenous and Local Communities
Abstract: New approaches for sustainable development in rural indigenous and local communities have emerged that are rooted in their distinct cultural identities and claims for greater control over land, development and identity. 
Keywords:  biocultural design, biocultural diversity, biocultural heritage, capability approach, endogenous development, sustainable rural development
Thematic: Governance and social dialogue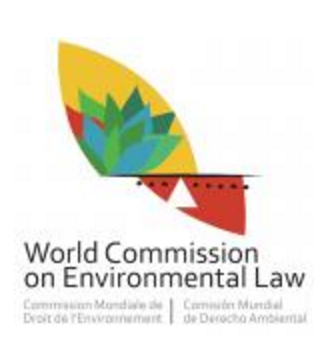 ► Presentation: IUCN Commission on Environmental Law
Abstract: The IUCN Commission on Environmental Law (CEL) consists of an extensive volunteer network of over 900 environmental law experts from more than 114 countries. CEL is divided into Specialist Groups on areas such as Armed Conflict and the Environment, Energy Law and Climate Change, Enforcement and Compliance, Ethics, Oceans, Coastal and Coral Reefs, Sustainable Use of Soil, Water and Wetlands and Indigenous Peoples & Human Rights. Together with the Environmental Law Centre (ELC), CEL makes up the IUCN´s Environmental Law Programme (ELP).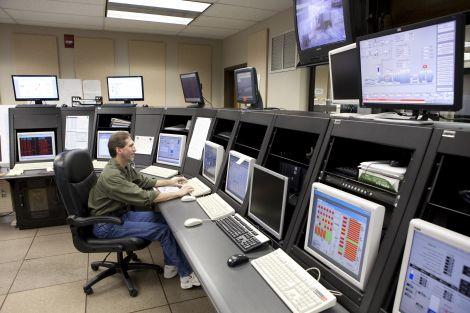 ► Non-regression in environmental law
Abstract: The environment is a value-policy and an ethic (or a "moral of the environment", as said by French President Pompidou in 1970) that, because of its scope, reflects a permanent quest for improved human and animal well-being in the name of permanent social progress. Environmental policies, if they reflect progress, should ban any regression.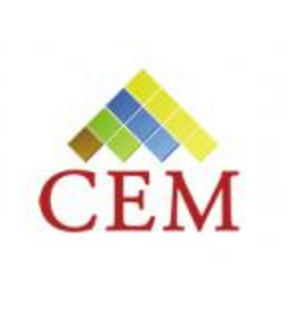 ►Presentation: IUCN Commission on Ecosystem Management
The IUCN Commission on Ecosystem Management (CEM) is the IUCN's youngest commission, established in 1996. It is a network of volunteer experts, numbering approximately 800, from around the world working on ecosystem management related issues, for example climate change adaptation, Disaster Risk Reduction (DRR), Red List of Ecosystems (RLE), fisheries and ecosystem restoration and services. The Commission works closely with other IUCN Commissions, regional offices and global thematic programmes.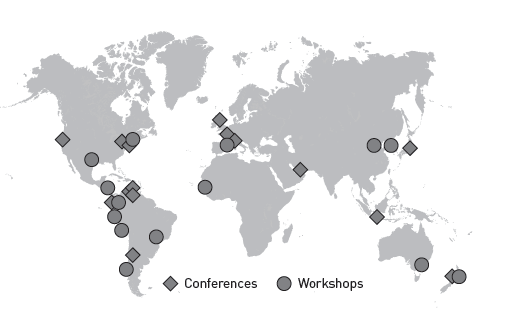 ► IUCN Red List of Ecosystems
Abstract: The history of the RLE concept within IUCN is briefly summarized, from the first attempt to formally establish an RLE in 1996 to the present. Major activities since 2008, when the World Conservation Congress initiated a "consultation process for the development, implementation and monitoring of a global standard for the assessment of ecosystem status, applicable at local, regional and global levels."
Keywords: ecosystem degradation, ecosystem threat status, elimination,endangered ecosystems, IUCN categories and criteria, IUCN Red List, land/water use and conservation, risk assessment, threatened ecosystems
Thematic: Governance and social dialogue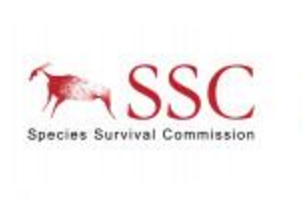 ► 
Presentation: IUCN Species Survival Commission (SSC)
The IUCN Species Survival Commission (SSC) is a science-based network of more than 8,000 volunteer experts from almost every country of the world. SSC members include experts on plants, fungi, birds, mammals, fish, amphibians, reptiles, and invertebrates. The major role of the SSC is to provide information, advice and policy guidance to IUCN on biodiversity conservation and sustainable use, the inherent value of species, their role in ecosystem health and functioning, the provision of ecosystem services, and their support to human livelihoods.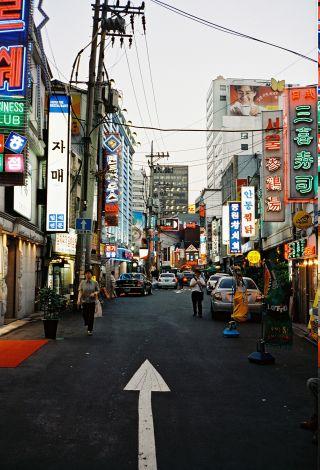 ► Why South-east Asia should be the world's priority for averting imminent species extinctions, and a call to join a developing cross-institutional programme to tackle this urgent issue
Abstract: Global species loss during the present human-caused mass-extinction far exceeds background rates and is detrimental to human existence. Across the globe, vertebrate extinction risks are highest in South-east Asia. This region has among the world's fastest recent habitat-loss rates.
Keywords: extinction risk, inter-agency collaboration, overharvest, site-based conservation, South-east Asia, species, wildlife trade
Thematic: Cities and urban services
.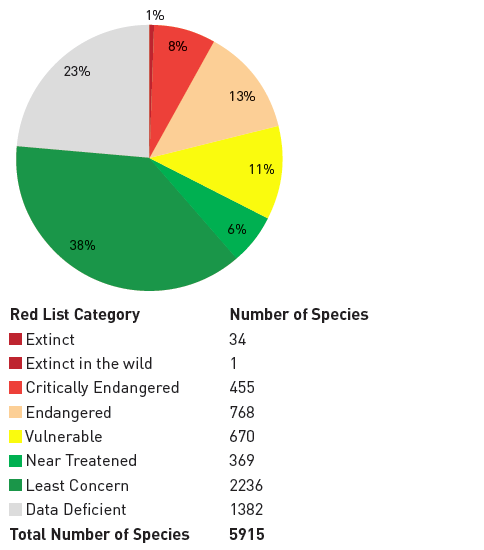 ► The Amphibian Extinction Crisis - what will it take to put the action into the Amphibian Conservation Action Plan?
Abstract: The current mass extinction episode is most apparent in the amphibians. With approximately 7,000 species, amphibians are dependent on clean fresh water and damp habitats and are considered vulnerable to habitat loss (deforestation), changes in water or soil quality and the potential impacts of climate change, and in addition many species are suffering from an epidemic caused by a chytrid fungus. 
Keywords: amphibians, extinction crisis, amphibian conservation, amphibian conservation action plan, amphibian survival alliance
Thematic: Climate change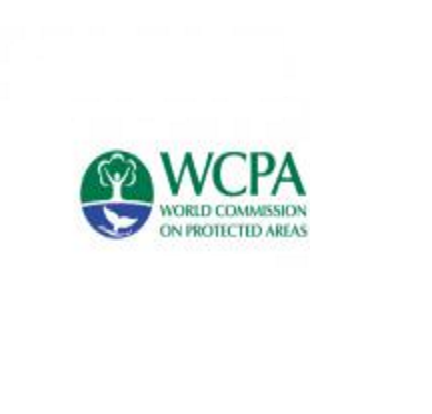 ► Presentation: IUCN World Commission on Protected Areas
Abstract: The IUCN World Commission on Protected Areas (WCPA) is the world's premier network of protected area expertise. It has over 1,600 members, spanning 140 countries. WCPA works by helping governments and others plan protected areas and integrate them into all sectors; by providing strategic advice to policy makers; by strengthening capacity and investment in protected areas; and by convening the diverse constituency of protected area stakeholders to address challenging issues. For more than 50 years, IUCN and WCPA have been at the forefront of global action on protected areas.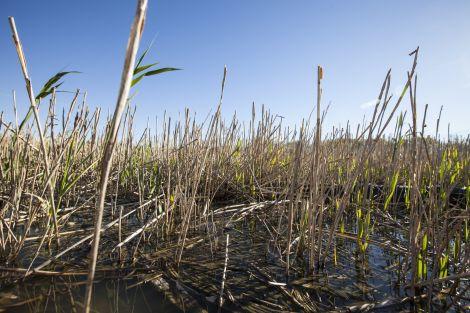 ► Protected areas: providing natural solutions to 21st Century challenges
Abstract: Protected areas remain a cornerstone of global conservation efforts. The double impacts of climate change and biodiversity loss are major threats to achieving the Millennium Development Goals, especially those relating to environmental sustainability, poverty alleviation and food and water security. 
Keywords: biodiversity, climate change, ecosystem services, protected areas
Thematic: Biodiversity and natural resources