The initial idea of the circular economy is inherently attractive, but not without challenges.
Materials today are often discarded after their first use. This is especially true of those materials in uses that are inherently dissipative, in complex assemblages where elements in low but vital concentrations are often lost in recycling, and for useful but toxic materials. The status of reuse and recycling is presented, and five opportunities for improvement are presented: (1) eliminate dissipative uses of materials; (2) develop advanced technologies for reuse and recycling; (3) create suitable repositories for materials unsuitable for a circular economy; (4) Design new products for circularity at end of life; (5) create and support international collaborative shipping and recycling chains.
An article from the next issue of the Veolia Institute's Review - FACTS Reports to be published soon.
Faced with the limitations of our linear production and consumption model and the historical waste management system, the transition to a circular economy has become a necessity. This transformation requires significant changes in behavior on the part of actors (companies, consumers/citizens), which public policies must encourage. An innovative and job-creating circular economy will scale up at the company level, as well as within larger ecosystems, thanks to new business models.
In partnership with the Scientific Management Centre at the Mines ParisTech academy, the Veolia Institute is preparing the next issue of its review FACTS Reports, to be published in the summer of 2021, on the theme of "Industries and waste: on the road to the circular economy". This issue, coordinated by Franck Aggeri, Joël Ntsondé and Helen Micheaux, will bring together some fifteen contributions from researchers, international organizations, local authorities, associations and companies.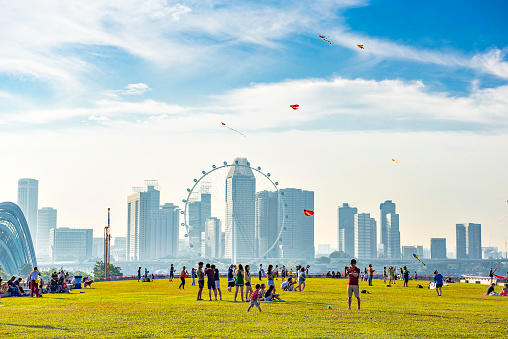 The Veolia Institute conducts foresight work on issues at the crossroads of the environment and society. Through conferences, a review and forward-looking working groups, the Veolia Institute brings together and disseminates the experience and expertise of various players to offer a wide perspective on major environmental and societal issues.
> Learn more