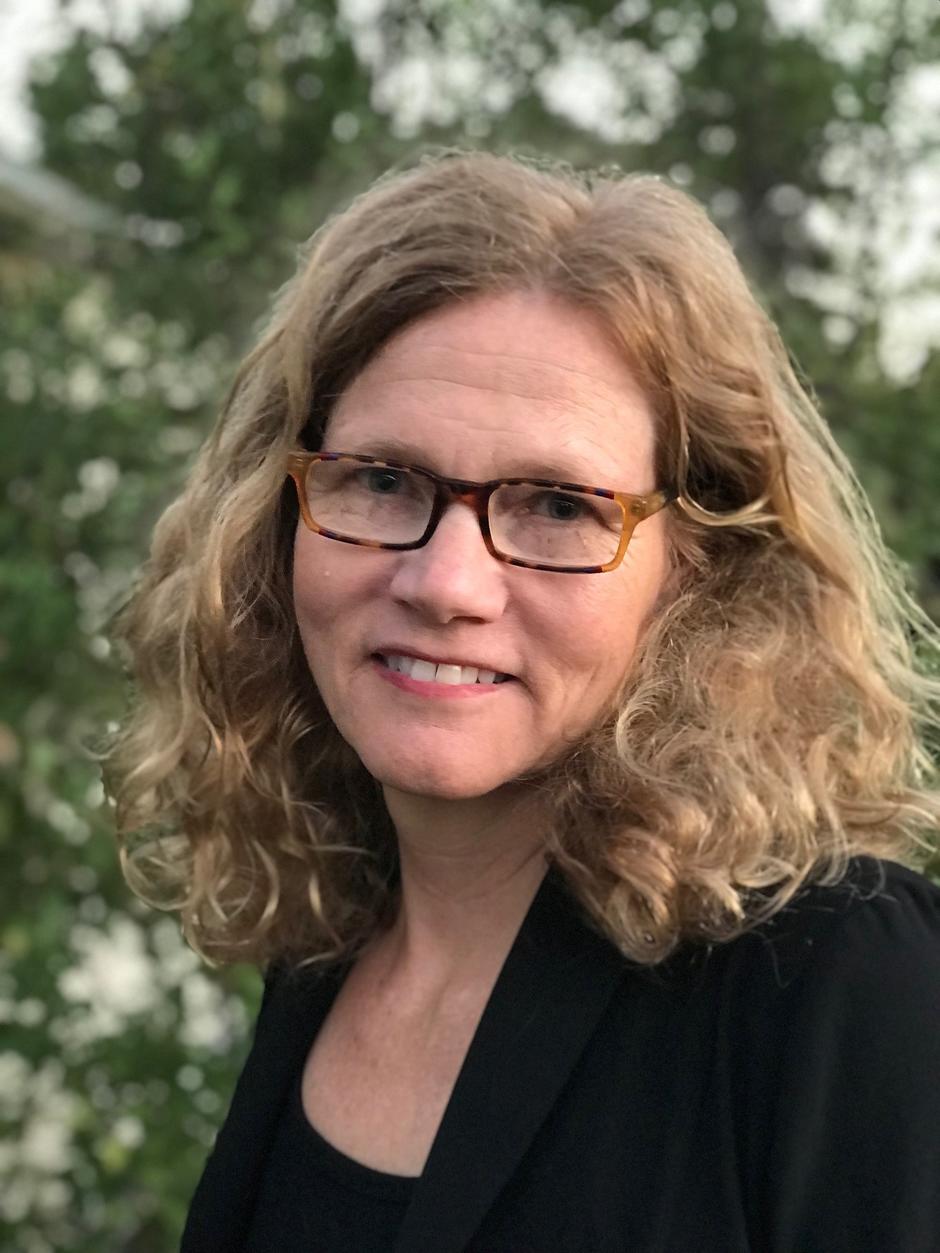 The Veolia Institute is honoured to welcome to its Foresight Committee Amy Luers, Executive Director of Future Earth. Launched in June 2012 at the United Nations Conference on Sustainable Development (Rio +20), this interdisciplinary and international research program aims at finding solutions for sustainable development on a global scale. Amy Luers has over 25 years of experience working at the intersection of science, technology and policy. A former assistant director on climate resilience and information in the Obama White House and senior environment manager at Google, she is a member of the U.S. Council on Foreign Relations and has served on committees of the U.S. Global Change Research Program and the National Academies of Sciences. 
As a platform for exchange and debate, the Institut Veolia carries out foresight work on themes at the crossroads of society and the environment. It has issued numerous publications and organized several thematic conferences.
Its Foresight Committee draws on a wide range of international expertise. Amy Luers joins Harvey Fineberg, President of the Gordon and Betty Moore Foundation, Pierre-Marc Johnson, former Prime Minister of Quebec, Philippe Kourilsky, Honorary Director-General of the Institut Pasteur, Mamphela Ramphele, former Managing Director of the World Bank, Amartya Sen, economist and philosopher, 1998 Nobel Prize winner, and Nicholas Stern,  economist, Fellow of the Royal Society and President of the Grantham Institute for Climate Change and the Environment at the London School of Economics.
The Foresight Committee of the Institut Veolia meets annually to interact with experts on foresight topics, most recently on urban agriculture (2019) and previously on the challenge of plastics in the oceans (2018).